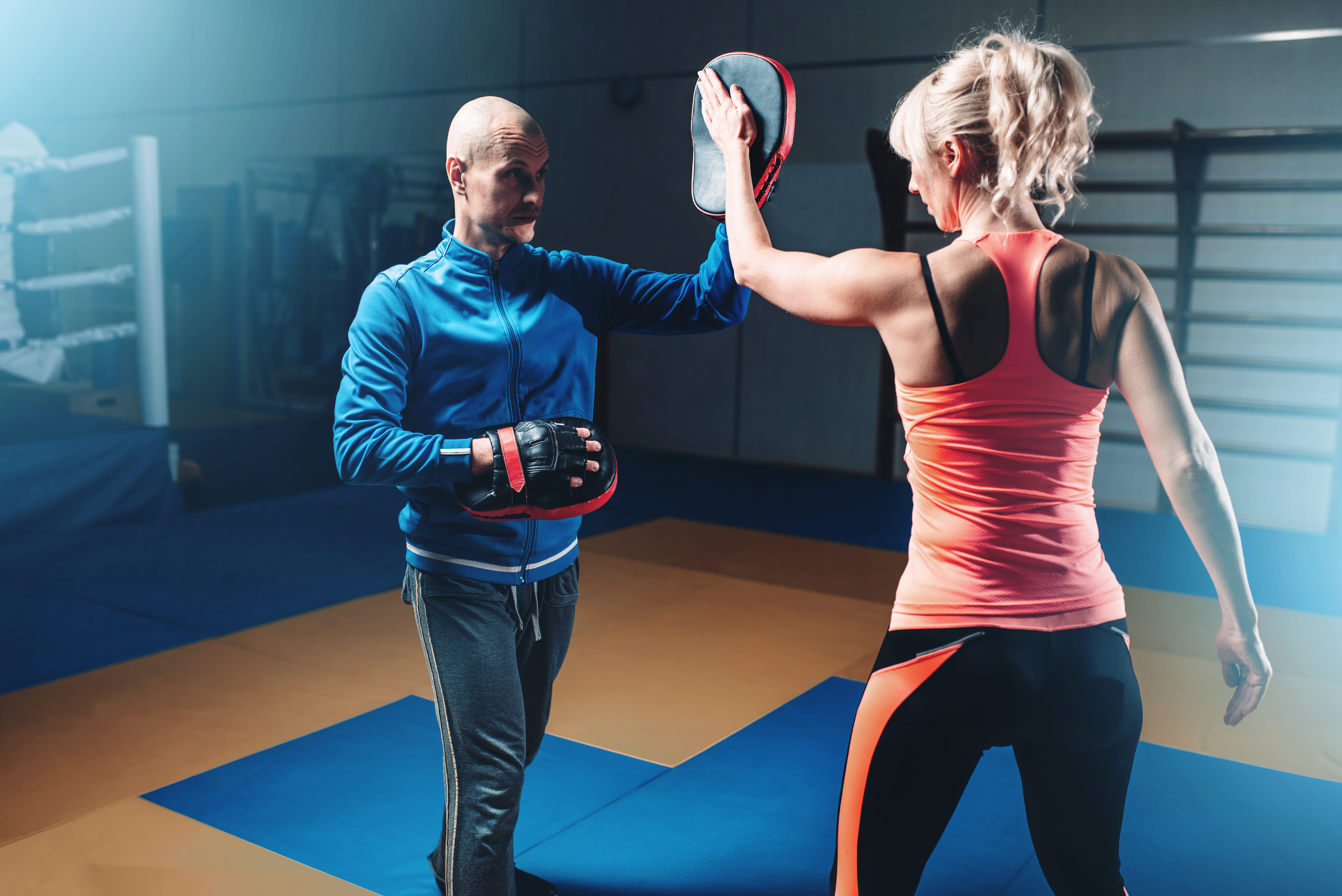 Many of you think you live a pretty healthy lifestyle. Sure, you tend to veer from that from time to time, especially during the holiday season, but you still consider your lifestyle healthy.
But according to research, few adults actually meet the criteria for a healthy lifestyle. In fact, a study showed that only about three percent of the adult population gets a perfect score on what experts say are the criteria for healthy living.
The good news is that a healthy lifestyle is something easily achieved if you make the effort. Evolution Muay Thai NYC, your mixed martial arts training gym in New York, offers ways to be healthier.

Get Enough Sleep
If you are getting seven to eight hours of sleep every night, you are hitting the sweet spot. People who get the right amount of sleep enjoy all sorts of benefits. For example, people who get enough sleep are at the lowest risk for type 2 diabetes. And those who sleep less than six hours a night are twice as likely to suffer a heart attack or stroke.
Deal with Stress
It is difficult to completely avoid stress, but you can do your best to cope with it in a healthy manner. Some coping strategies include yoga, meditation, deep breathing and aerobic exercise. Choose the strategies that fit your lifestyle.
Physical Activity
Physical activity helps keep your lungs and heart working efficiently and reduces the risk of a host of illnesses and conditions.
Eat Your Vegetables
You should be shooting for five servings of vegetables every day. Steamed, raw or stir-fried, it doesn't matter how you get them, you need them for a healthy lifestyle.
A diet high in vegetables is associated with a reduced risk of all sorts of cancers.
Take a Vacation
Everyone knows that vacations are fun, but they are healthy for you as well. There are several surprising benefits of taking vacations.
In addition to making you more productive and boosting your wellness, taking vacations can cut your risk of a heart attack, decrease depression and boost mental health.
Drink Water
You can save yourself a lot of money and improve your health by avoiding sugary drinks like soda and opting for water instead. Water cleans toxins from the body, improves brain function and energizes muscles.
Manage Mental Health
When it comes to building a healthy lifestyle, it is all too easy to focus mainly on the physical aspects. But remember that your mental health is key to your overall health.
It is important that you manage and assess your feelings from day to day. If you feel negativity towards others, you will wind up an unhappy person.
Keep Good Company
You can hit the gym seven times a week, eat nothing but fruits and vegetables and drink a ton of water every day, but the healthiest people also have relationships with other healthy people.
If your family and friends are healthy people, it brings you all closer together and motivates you to maintain your healthy lifestyle.
Your journey to a healthy lifestyle starts with a call to Evolution Muay Thai NYC.